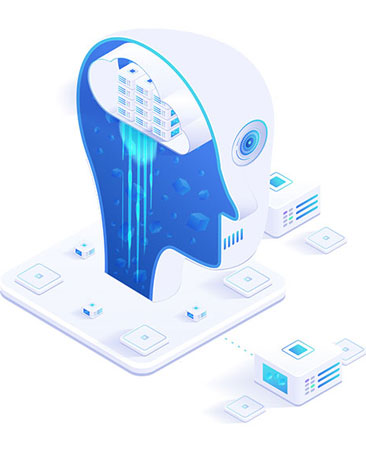 Empower Businesses Across Australia
Welcome to Hot Yellow SEO Links, your digital compass in the dynamic world of Search Engine Optimization (SEO) in Australia. Our journey began with a passion for all things digital and a shared vision: to empower businesses across Australia with the tools and strategies needed to conquer the online realm.
Our team is not just knowledgeable; we are experts in the field of SEO. We stay ahead of industry trends, algorithm updates, and best practices to ensure that you receive the highest level of expertise.
Digital Marketing Enthusiasts
In to am attended desirous raptures declared diverted confined at. Collected instantly remaining up certainly to necessary as.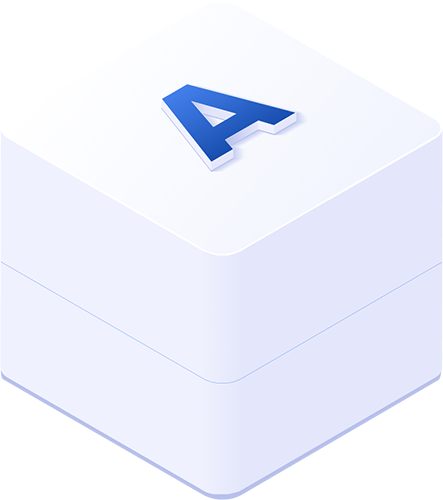 Keyword Research and Strategy
Understanding the language of your audience is key to SEO success. Our experts conduct thorough keyword research to identify the most relevant and high-performing keywords in your industry.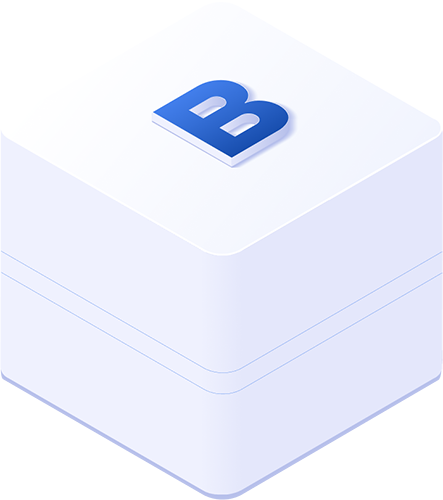 On-Page Optimization
Maximizing the visibility of your website in search results begins with on-page optimization. We delve into every aspect of your website, from meta tags and header tags to content and site structure, ensuring that search engines can easily crawl and index your pages. Our goal is to enhance the user experience and improve your website's search engine ranking.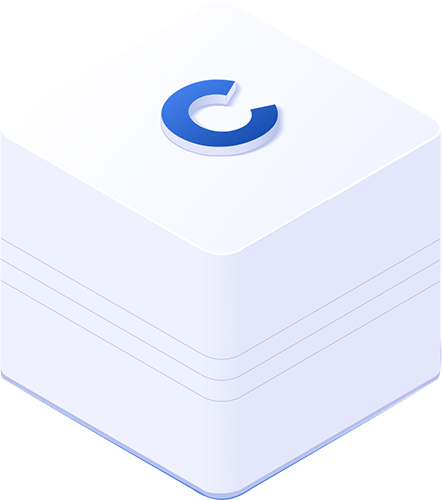 Off-Page SEO and Link Building
Building a strong online presence involves more than just on-site optimization. Our off-page SEO strategies focus on building your website's authority through high-quality backlinks, content marketing, and outreach.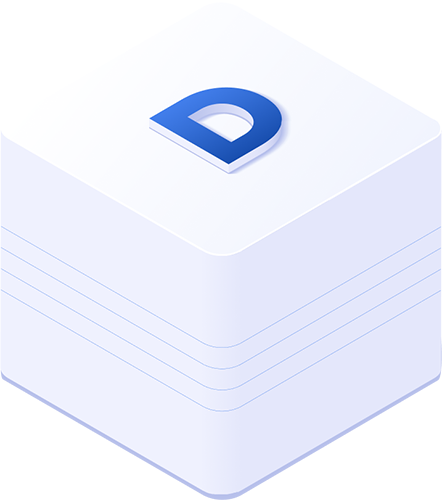 Local SEO
If you're a local business, appearing in local search results is crucial. Our local SEO services ensure that your business is prominently featured in local searches, on Google Maps, and in directories.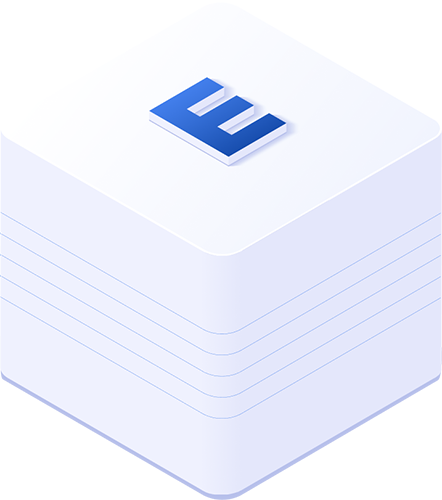 Technical SEO
The technical aspects of your website can significantly impact its search engine performance. Our technical SEO experts conduct in-depth audits to identify and resolve issues related to site speed, mobile optimization, schema markup, and more.
Our story is one of relentless dedication to the craft of SEO. Founded by a team of digital marketing enthusiasts, Hot Yellow SEO Links was born out of a genuine desire to make a difference in the digital landscape. We recognized that businesses, regardless of their size or industry, needed a trusted ally in the pursuit of online visibility and success.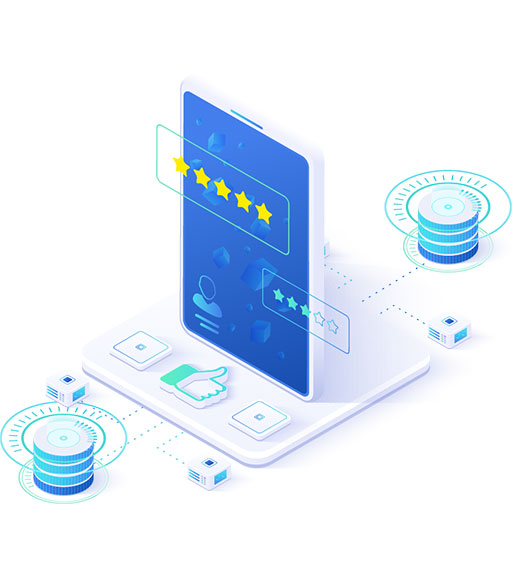 At Hot Yellow SEO Links, your success is our driving force. We don't just optimize websites; we optimize businesses, empower brands, and elevate online presence. We understand the importance of the digital realm in today's world, and we are dedicated to helping you not only survive but thrive in it.
What Our Clients Say About Us
Our clients rave about Hot Yellow SEO Links! They love the high-quality backlinks and increased website traffic. Best investment for boosting search rankings! Highly recommended!